What is the difference between carbon filtration units and reverse osmosis units?
Our filtration units can be setup for month to month service or year to year contract, there is a monthly discount for signing a contract
Reverse Osmosis Units (R.O. Units)
Reverse osmosis is water purification using membrane technology that forces water over a semi-permeable membrane. When water is pushed against the membrane, contaminants are left behind, so the result is pure and clean drinking water.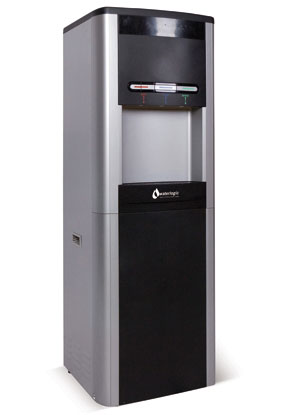 4 Gallon storage
Hot, Cold, and Room Temp Water
UV Light for sanitation
3 stage filtration
5-micron Sediment filter – removes particulate matter
5-micron carbon filter – reduces chlorine and improves taste/odor
RO membrane
Filter changes – $150 (These can be good up to a year, depending on your existing water quality)
Carbon Units
Carbon filtration is a water filtration method that uses carbon, such as activated carbon, to remove chlorine, heavy metals and organic compounds from water. Carbon water filters work through the use of a layer of activated carbon that absorbs and removes impurities and toxins.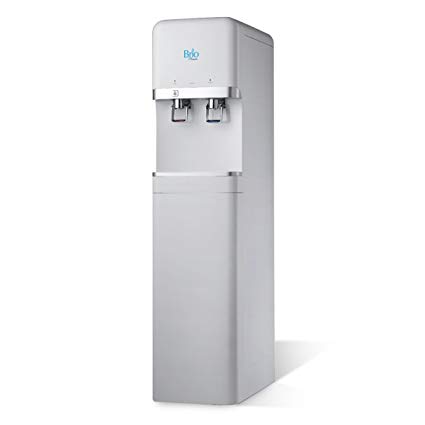 Available in Hot/Cold or Room temp/Cold
2 stage filtration
5-micron sediment filter removes particulate matter
5-micron carbon filter reduces chlorine and improves taste and odor.
Filter changes – $75 (These can be good up to a year, depending on your existing water quality)